Craft Hong Kong Milk Tea Boxset
---
Mt Waves TEA PARTY TREAT
Add a message to the milk tea treat for your team!
・ 24 bottles+ direct delivery to your office
・ A series of special appreciation message for your pick
・ Team building and party theme options available
Check out Mt Waves TEA PARTY TREAT
32+ Bottles Group Buy
Order 32 bottles directly from Mt Waves to get
・ Group buy deal
・ 6 flavours available
・ 3-day soonest possible cold-chain delivery service
Check out Group Buy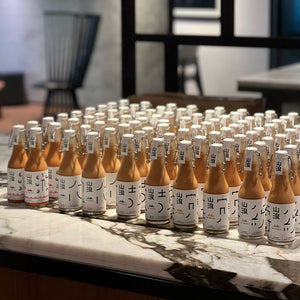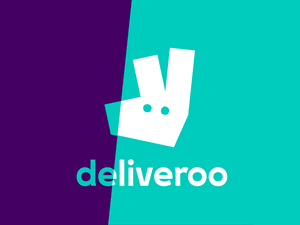 Mt Waves is now available on Deliveroo!
Deliveroo Launch Discount
. 20%-off for any first-time pick-up orders
. 15%-off for any first-time delivery orders
🤩 Search "山浪"/ "Mt Waves" on Deliveroo! GOGOGOOOO
Check Out Mt Waves on Deliveroo
Grab your bottle of Mt Waves milk tea now!
We are available online from
Good Life
, and also offline at over 40 independent local stores including City'Super, Abouthai, Slowood, and Aberdeen Marina Club.
Support our sustainability initiative by returning clean Mt Waves bottles to outlets marked with this ♻️ icon!
Follow us @Mtwaves on Instagram!
​