2023 Black Friday Collection
Check out the Mt Waves annual BLACK FRIDAY selection at a glance!
If you haven't tried ordering milk tea from our online store, now is the time! From now until the end of December, you can enjoy a first-purchase discount with an exclusive promo code obtainable simply by inboxing us on social media! Each person can use the discount once. :) HAPPY SHOPPING!
To obtain the first-purchase shopping discount, please DM our Instagram @mtwaves for inquiries.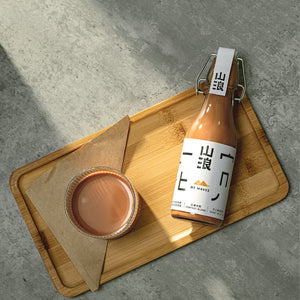 8-bottle boxset
Fancy some nice milk tea when staying home? 
. ORIGINAL $304/1box8btls,@$38/btl
. Purchase with discount code to enjoy a 10%-off on all BOXSET at $274/8btls @$34.2/btl
. 6 flavours available
. Standard cold-chain delivery for 2boxes up
Order now!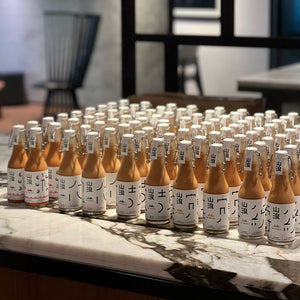 32+bottle Groupbuy
Milk tea treat!
. ORIGINAL $38/btl
. Use our discount code to buy at $33/btl
. With standard cold-chain free delivery to home
. 6 flavours available
. Min. order qty: 32btls,Each order should be based on 32/64/96/128bottles
Get your Groupbuy order now!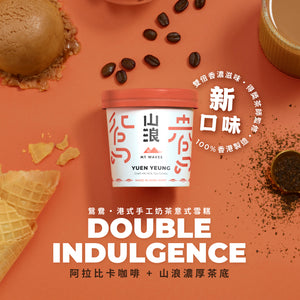 Gelato Groupbuy Order
Gelato time!
. ORIGINAL $34/cup 100mL
. Enjoy Buy10 get 2 free groupbuy offer, aka $340/12cups, @$28.3
. Free cold-chain delivery for 30cups+ delivery to home/office
. 2flavours available
. Min. order qty: 30Cups+
Order your Gelato NOW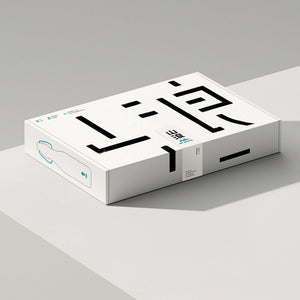 Mt Waves Tasting Giftbox/ Giftcard
Modern HK Giftbox!

. ORIGINAL $350/box
. Order with the discount code at $320/box
. Gourmet quality, tasteful design
. 6-flavours available
. Free cold-chain delivery
Order now
山浪手工奶茶
. 2019 及 2023 年金茶王比賽得奬茶師監製
. 每周新鮮100%香港製造.0 添加防腐劑
. 承蒙飲食男女、U Magazine、明報等推薦
. 口味特色:茶濃少甜
. 支持可持續發展,提提您將樽仔洗淨回收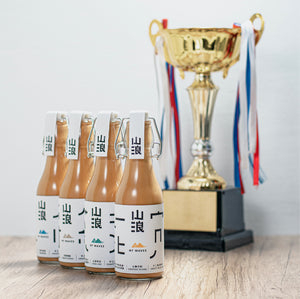 Mt Waves BLACK FRIDAY Selection
---
---